The Role of Standardization for Fostering the Digitalization of the Electricity Grid
Representatives of the Romanian Energy Center – CRE, in collaboration with the Romanian National Standardization Body – ASRO are organizing CROSSBOW Standardization Event, in the framework of the EU funded CROSSBOW Project.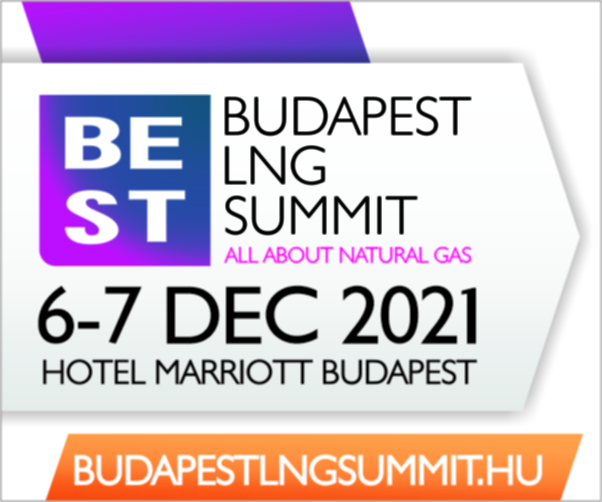 Budapest LNG Summit:
The 3. Budapest LNG Summit goes LIVE this year again between 6-7 December in Budapest, Hungary. The Summit will cover all the hot topics dominating the LNG and gas sector, bringing together stakeholders from the entire value chain.
The goal of the Summit is to create an exclusive, high-level forum for the top industry leaders from the region and beyond, enabling them to network, explore and consider the medium and long-term prospects for the LNG and gas business in CEE. The topics and speakers of the Summit can be accessed here.