THE EUROPEAN GREEN DEAL AS THE KEY RECOVERY MECHANISM AND GROWTH STRATEGY FOR THE EU
Tuesday, 20 October 2020, 09:30 – 15:00 CET (10:30 – 16:00 RO time)
Introduction and objectives
European Union is reinventing itself by embarking in its most ambitious project since its inception. The goal to become the first carbon neutral continent is taking on uncharted teritories and will definetly test the cohesion of its member states. From uniting political elites towards common goals, to revolutionise the technical capabilities and strenghten the social cohesion and acceptance, the European Green Deal is in perfect symbiosis with the Energy Union project. Being a project of utmost importance post BREXIT, the European Green Deal will reafirm Europe's relevance in the world while bridging the gap with the local politics' structures.

Moreover, the SARS-CoV-2 pandemic has seriously tested the global capacity to deal with major emergencies. The economic impact is more severe than the effects of the last financial crisis, hence the budgets of member states have been seriously tested. Is the Green Deal on track?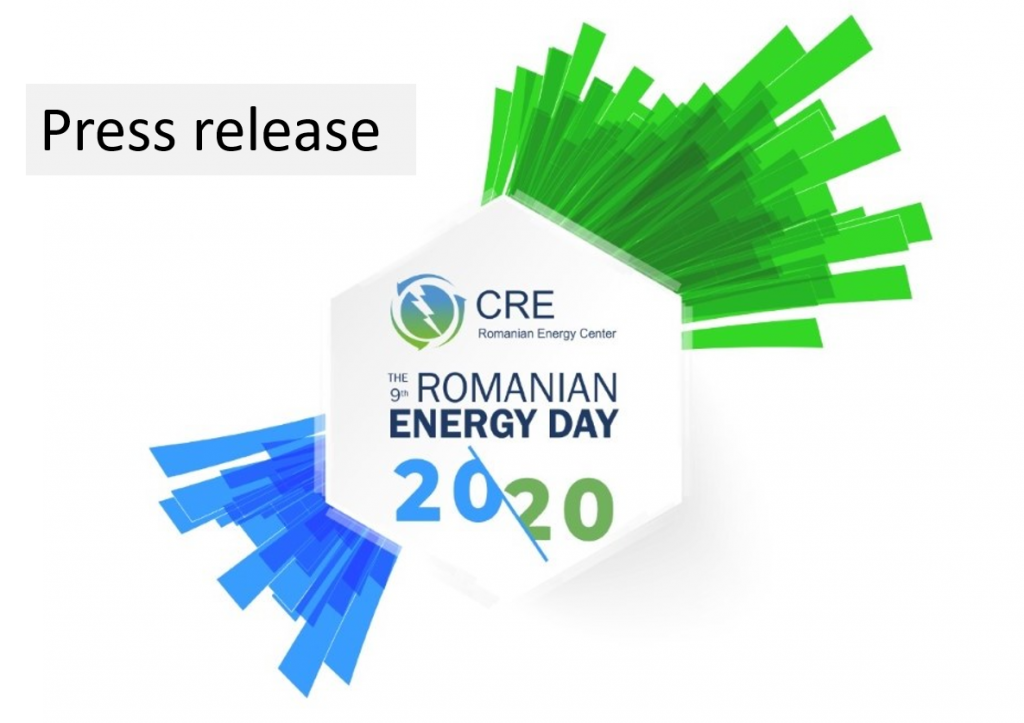 ROMANIAN ENERGY DAY 2020: THE EUROPEAN GREEN DEAL AS THE KEY RECOVERY MECHANISM AND GROWTH STRATEGY FOR THE EU
The 9th edition of Romanian Energy Day (RED) hosted and organized by CRE Focused on "The European Green Deal as the Key Recovery Mechanism and Growth Strategy for the EU", the online event gathered during the entire day over 20 speakers from industry leaders and representatives of the European Parliament (EP), European Commission (EC), Romanian Ministries and other relevant energy authorities.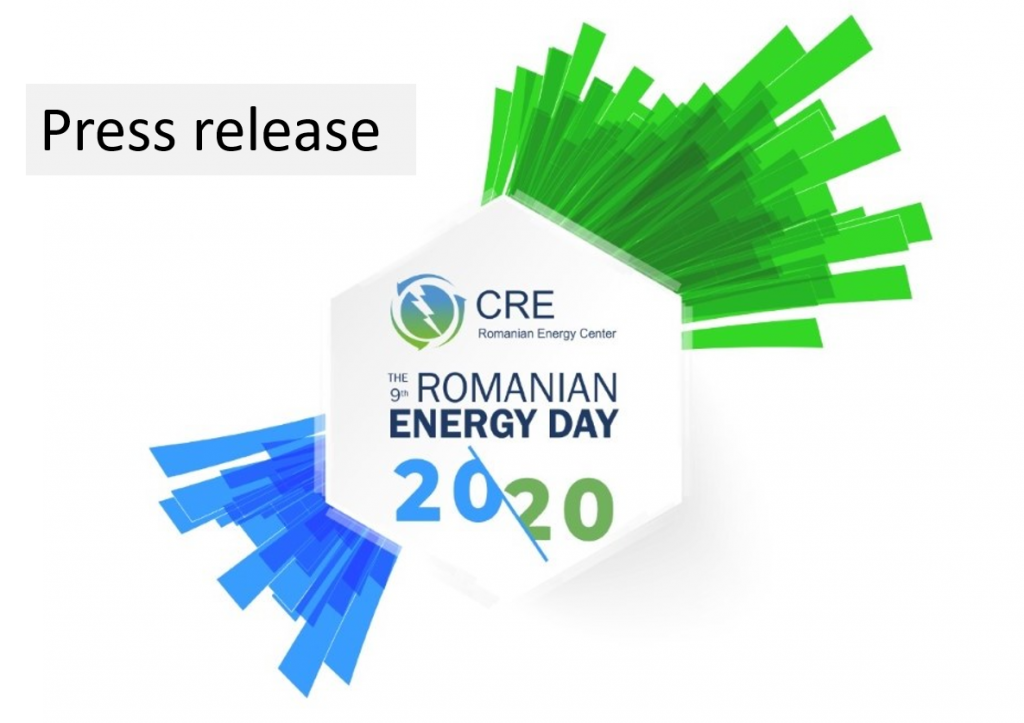 9th ROMANIAN ENERGY DAY - Summary and statements
The Romanian Energy Center Association organized on October 20th, 2020, for the 9th consecutive year, the Romanian Energy Day conference, an event already established as the main dialogue platform between the energy industry in Romania and South-Eastern Europe and the political decision-makers from Brussels.